The kind Jenny Marie from Peace From Panic has tagged me for The Happiness Tag! Thank you so much, Jenny Marie! Please check out her great blog!
Five Things That Make Me Happy
1.) Having such a wonderful family – While not everyone in my family understand what I go through and while they can at times be impatient with dealing with my issues, I know they love me and that they are always here for me!
2.) Having such wonderful friends – I have so many great friends and have met so many great people in my life! I have been blessed to get the chance to connect with some wonderful people both through my blog and in person! So thank you guys!
3.) Having the ability to help people through writing – I've always enjoyed writing but I never imagined that I'd actually be able to help people. Thanks to my blog and to many individuals who have let me share my experiences, I believe I've been able to connect with and help people.
4.) Books – I love being able to read and become part of a new world. Without books and reading, I wouldn't have become fascinated with writing!
5.) The Great Experiences I've Had – Between going to New York City and going to college, I've had some great experiences and opportunities!
Five Songs That Make Me Happy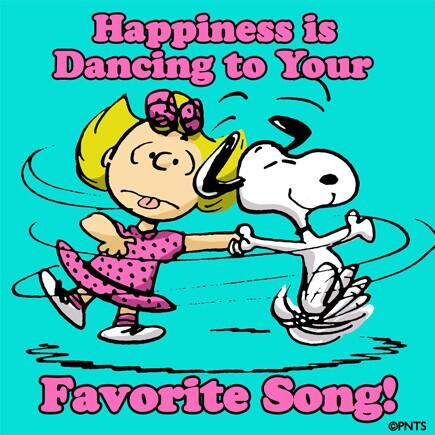 Life Uncommon by Jewel
Hands by Jewel
Wind it Up by Gwen Stefani
All American Girl by Train
Drops of Jupiter by Train
I TAG:
Laura Beth @ Hotshot Headlines
Carla @ The Melodramatic Confession of Carla Louise
Matt @ In Silence We Suffer
Sharon @ Curious Queendom