I know I just finished doing a tag, but I felt like making my own and having it be about movies. Therefore, without further ado…
1.) What movie could you not live without?
The Back to the Future trilogy – especially the first one. It's always been my favorite movie and I could (and probably have) watch it a million times. I watch it at least once a year! Fantastic movie!
2.) Oh brother! What movie did you hate?
13 Going on 30. I'm sorry, but how do people like this movie?!
3.) Such a good point! What movie did you find meaningful and prolific?
One Flew Over the Cuckoo's Nest has a great message and great actors. It's actually my dad's favorite movie!
4.) If only I could remember… A movie that you'd like to possibly revisit because it's been so long since you last saw it.
Romy and Michelle's High School Reunion. I remember seeing this movie when I was younger. I'm not even sure if I saw the whole thing or if I liked it. Maybe one day I'll have to watch it again.
5.) Well, that was scary. What's your favorite horror movie?
Again, it's technically a mini series, but I have to go with Storm of the Century. I love it!
6.) Well, that was disappointing! What movie did you think would be a lot better than it actually was?
Hotel Transylvania 2! I thought the first one was hilarious and the second one was just so…blah!
7.) Just saw it and loved it! Last good movie you saw?
Frequency starring Dennis Quaid. I've been watching the TV show and thought I'd check out the movie! It was fantastic and even better than the show!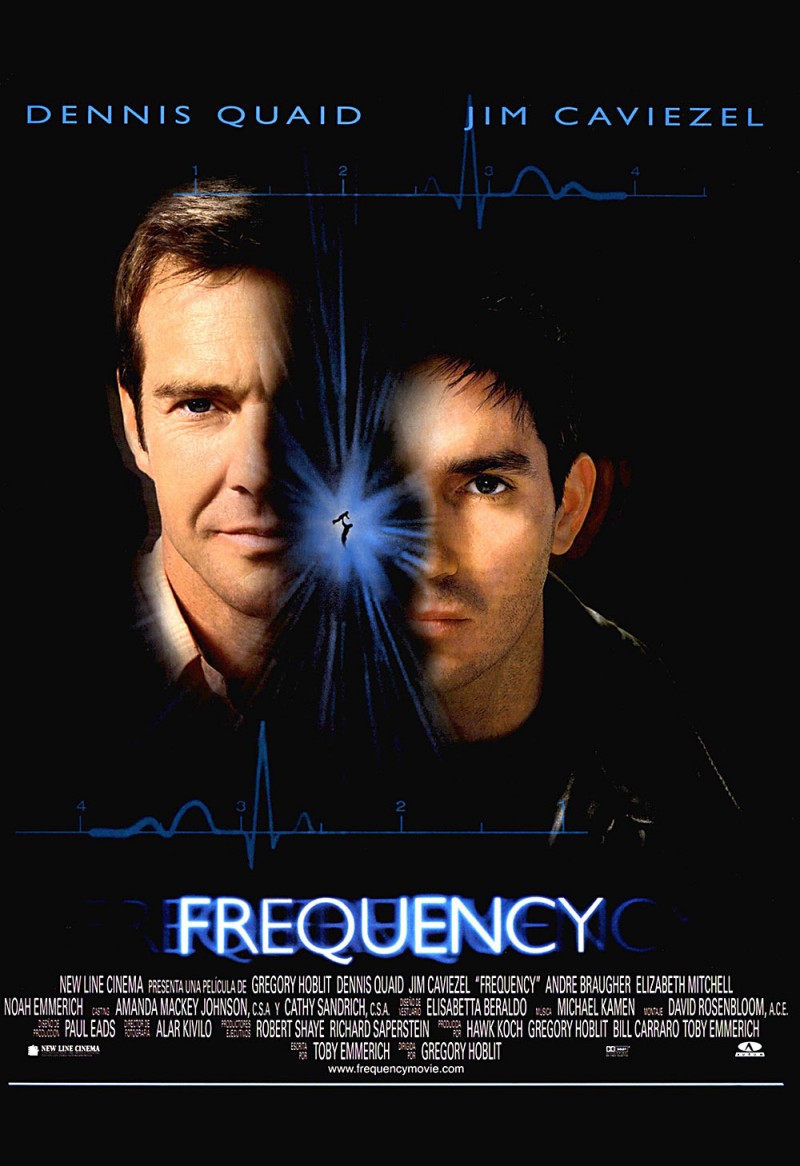 8.) I'm so excited and I just can't hide it! What movie do you really want to see?
Office Christmas Party! It seems so funny and Jennifer Aniston is my favorite actress! I also really like Justin Bateman!
9.) Has everyone seen this movie but me? A popular movie that you've never seen.
Die Hard! Seriously everyone seems to have seen this movie except for me! What's up with that? I'm gonna have to get around to checking this movie out!
10.) Christmas is soon! What's your favorite Christmas movie?
Santa Claus with Dudley Moore!
I Tag:
The Shameful Narcissist Speaks
Anyone Who Wants to Participate!
-B.G. (A.K.A. B.W. Ginsburg)