Today's challenge is favorite scream queen. To be honest, I don't really have one. However, I do like a few actresses that are considered scream queens (I just haven't seen the movies that they're considered scream queens for, if that makes sense). Here are some actresses that I like that have been called scream queens.
1.) Kate Beckinsale – I did see Kate Beckinsale in Van Helsing, but didn't see her in Underworld. I've also seen her in non-horror/horror based movies like Serendipity and really like her!
2.) Katie Cassidy – I've seen Katie Cassidy as Ruby in Supernatural, Laurel Lance in Arrow (along with Laurel Lance in The Flash in a couple of episodes and Legends of Tomorrow in an episode) and really liked her. I especially loved her as Ruby in Supernatural! She was actually pretty freakin' awesome!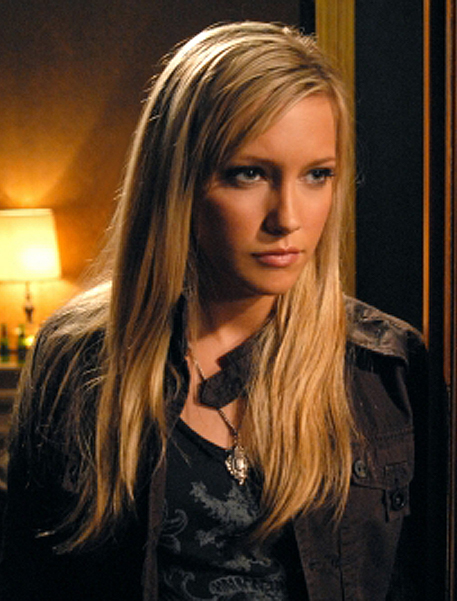 Feel free to participate! See schedule below!