So I was just tagged by Icebreaker694 for this awesome original book tag! Thank you so much, 'Icebreaker'!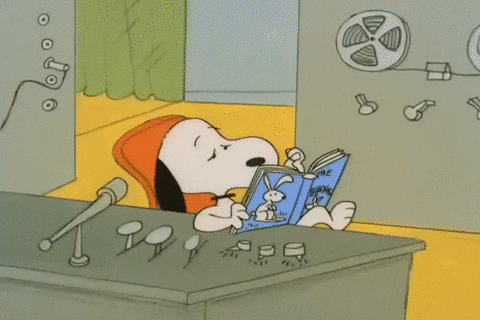 The Rules:
Mention the person who tagged you
Pingback to the original post at icebreaker694
List about 10+ songs that describe 10+ books
Tag 5+ bloggers for this post
Detective by No Doubt…Fool Me Once by Harlan Coben
Stranger in Town by Toto…The Unwanted by John Saul
The Power of Love by Huey Lewis and the News…We Don't Need Roads: The Making of the Back to the Future Trilogy by Caseen Gains (See what I did there?!)
One Way or Another by Blondie…Stay Close by Harlan Coben (I'm not done reading this book yet, but there is some serious stalking going on here already).
Ordinary Day by Vanessa Carlton…Sunday's at Tiffany's by James Patterson
Haunted by Jewel…If You Could See Me Now
Survivor by Destiny's Child…Wicked by Gregory Maguire
Ain't No Rest for the Wicked by Cage the Elephant…Dead Lines by Greg Bear
Down so Long by Jewel…One Flew Over the Cuckoo's Nest by Ken Kesey
I'll Stand By You by The Pretenders…Suspect by Robert Crais
This challenge was so much fun! It was a bit difficult, but fun! Thank you so much again, Icebreaker694, for tagging me!
I Tag…
Sharon at Curious Queendom
Becky at A (Mostly) Music Blog
Laura Beth at Hot Shot Headlines
Mary at Mary's Average Adventures
Tori at Tori Story
And anyone who wants to participate!