June Movie Photo Challenge:
CrEaTiVeLy DoNe:
Across the Universe!
This is a great movie! When I saw the commercials for it, I thought it would be creepy but I ended up loving it! It's done so well and the music is great! To be honest, while I had obviously heard of The Beatles and their music before, this movie made me appreciate them even more! Also, the singers that they choose to sing the famous band's songs are fantastic and I even own the Soundtrack! If you haven't done so already, please check out this fantastic movie!
Also…
Unlike Across the Universe, I don't own this movie to have taken a picture of it. However, it was a fairly good film and was done really well! I loved how, for the majority, the movie was in black and white and then started to slowly turn to color. The movie also has a not so subtle moral, which I also think was done creatively!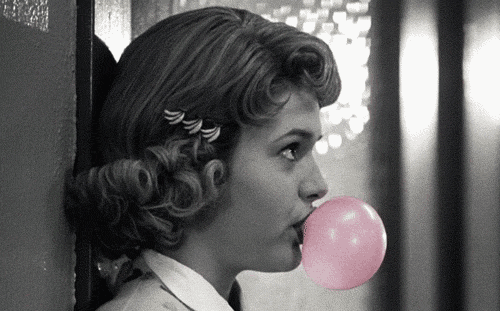 Wanna participate? Check out the schedule below!
June Book Challenge:
I know this is yet another repeat, but this book was published this year!
See schedule below! For more info on the book challenge click here!