Once again, the wonderful The Bookish Underdog has tagged me! Thank you so much! This time, I've been tagged for The Snack Food Book Tag created by Lucia.
1. Chocolate-Covered Pretzels: A book couple you never thought would work/get together?
I'm gonna go with Miles and Alison (the second Alison) from If You Could See Me Now.
2. Prunegales (see what I did there? the name is trademarked so I couldn't use it): An addictive book you can't get enough of?
So I've only read it once, but The Unwanted by John Saul was really good. I know I've mentioned this book before, but hey, what are you gonna do? A good book is a good book!
3. Trail mix: A book with a variety of characters?
I'm sorry, I'm sorry, but I have to go with If You Could See Me Now again. There were tons of people in that book!
4. Fruit bowls: An unpredictable character?
Eric Cavanaugh from The Unwanted. Seriously.
5. Nut Bar: Your go-to book?
I'm just going to say any James Patterson or Harlan Coben book.
6. Popcorn: A character you can't help but like?
I know this is a book tag, but I'm going to go with a movie villain and a mean character from a movie. I love Linoge as a bad guy from Storm of the Century (in all fairness, this was also turned into a screenplay) and Richard Dees from The Night Flier (also a movie from a Stephen King story). While one's…well…evil and one's and a*s hole, they're played really well!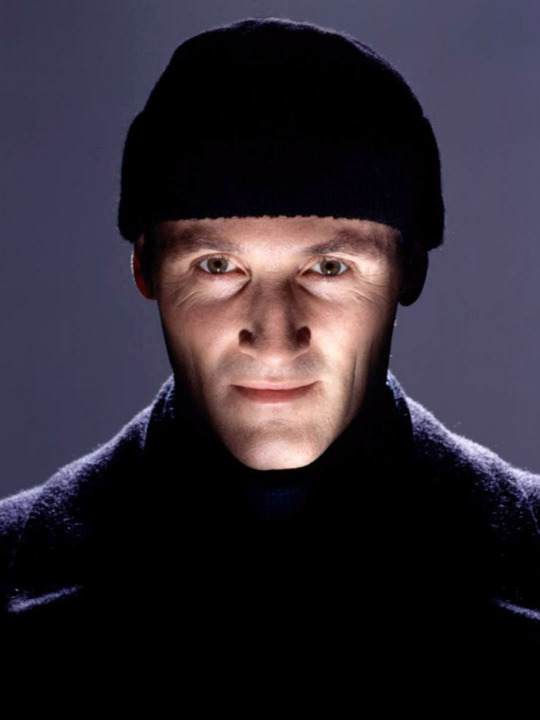 I tag:
You're Not Alone In This World
Michelle, Books and Movie Addict
The Anxious Ramblings of a Fragile Mind
Anyone who wants to participate!
Images found on Google Images and here!